45-Minute Consultation Fee:
$100-$75 needs-based sliding scale
$60 for current and former students
Ki offers 45-minute individual consultations in Decolonized Nonviolent Communication. Consultations are supportive of connecting people to their feelings and needs, as well as the feelings and needs of others, while considering the sociocultural and intersectional contexts surrounding the relational situation. Consults may be most supportive of those who have a framework in compassionate communication, though this background is not required. Consults are recommended for those who hold the intention and desire for connection, rather than correction.
Click here to schedule an appointment.  Contact Ki for sliding scale or student pay codes. Need help discerning how much to pay? Look here for an example that provides some guidance from both-and.org.
About Instructor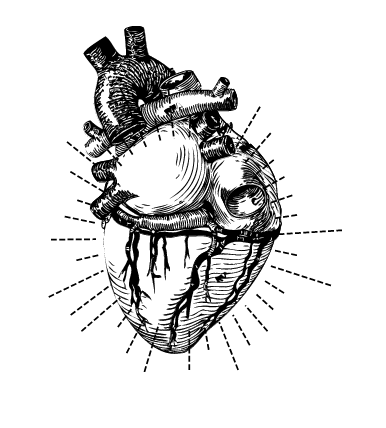 Login
Accessing this course requires a login, please enter your credentials below!